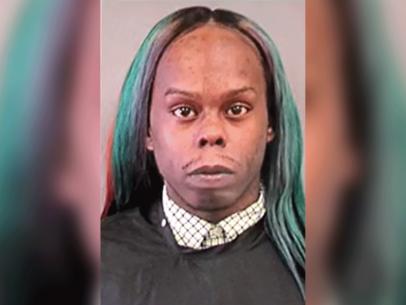 Joshua Emery Noel, a man who threw hot coffee on a teen McDonald's employee late December 2018, has finally surrendered to Camden Police for interrogation. He voluntarily submitted himself to law shortly after video evidence was released by Camden policemen. The video evidence was captured by the surveillance cameras attached to the incident areas.
Following the release of the evidence, the police issued a warrant of Arrest to him on January 11. The warrant found Joshua Emery Noel wanted for two main charges – second-degree assault and battery.
While feeding the interrogating officers with useful information about the incident, Noel acknowledges that fact that he threw hot coffee at the McDonald's employee.
"I threw hot coffee at a teenage McDonald's employee on late December. It's was because of my anger when the French Fries wasn't served on time".
Sequel to the event, the presiding officer at Kershaw County Detention center charged Noel a bond of $7,500