When choosing to further your education, it's very important that you do research before coming to  a final decision. Making the wrong choice could cost you in more ways than one, and sometimes those costs can last for what seems a lifetime. So, to better save you time and money, here's a list of the 10 most useless Bachelor degrees:
#1. Religious Studies- Sure, studying religion might be good
for the soul but it unfortunately doesn't do much for the pockets. The median salary for directors of religious education comes to only $45,462 a year, while clergy members earn $43,693 per year. Other religious workers can only expect to earn $31,352 annually.
#2. Fashion Design–  It's no secret that landing a job in the fashion industry is anything but easy. Truth be told, it's best to already posses strong artistic abilities as well as a sense of creativity, as these are things that schooling can't automatically teach. On top of that, it's been predicted that the need for fashion designers will decrease by 3% in the decades leading to 2022.
#3. Theater Arts– Seeing that you don't actually need a degree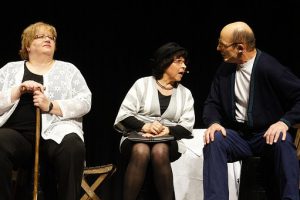 to act, is enough to understand why this major may not be completely worth your time. It's suggested by experts to just dive in and start acting if you're wanting to pursue this as a career . More over, it's predicted that there will only be a 4% increase in employment for actors from 2012 to 2022. If you're looking to act, just simply go for it. This could very well save you a lot of time, and even more money.

#4. Liberal Arts– Altogether this degree is simply not the best option. It doesn't actually prepare you for any career in particular, thus making it one degree that most just don't take seriously. Majority of majors end up in an industry completely different from their major. In a nutshell, when it comes to this degree it's best to not throw caution to the wind.
#5. Microelectronic Engineering– Earning a degree in technology is a really good pursuit, but not this particular major. More often than not, graduates typically find jobs as material engineers or semiconductor processors. Over time, a lot of jobs in the technology field have quickly been replaced by robots and other forms of technology. Due to this, these particular fields of work as well as this major, aren't very promising. Through 2022, it's expected that employment rates for semiconductor processors will drop by 27%. Also the median wage for material engineers dropped from $80,000 to $33,950.

#6. Criminal Justice- Doing research before getting a degree in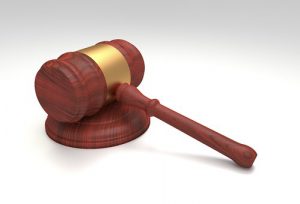 criminal justice would be in your best interest. Turns out, it's not always a requirement to earn a degree past high school when looking to become a police officer or a detective. Usually formal training at an academy, along with a set amount of on the job training hours are enough to kick off your career.
#7. Fine Arts- Seeing that you can take a few courses in just about any fine arts subject and still succeed, getting a degree
isn't entirely necessary. The employment outlook doesn't look so great either, as the need for artists will drop by 1.5% through 2022. Film and video experts can expect only a 0.6% increase in employment, and photographers a tiny 4.3% increase. Altogether the annual median wage for photographers is $29,280 while Fine artists only earn $42,610. So unless you're completely dedicated and things take off quickly, it maybe best to consider this as a side hobby before putting all your eggs into this particular career basket.

#8. Communications- This degree is pretty awesome, simply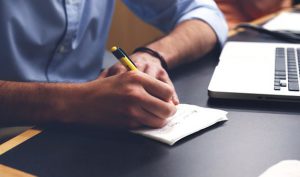 because of the amount of open doors that open after you graduate. However, those doors don't necessarily promise a bright future long term. Through 2022, reporter and correspondent jobs will decrease by 14%. As for editors there will be a 2% decrease, and copy makers and proof readers will drop by 1%.
#9.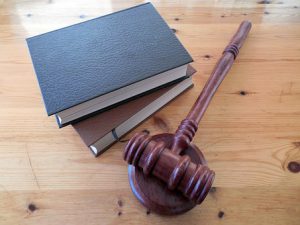 Paralegal- While obtaining a degree as a paralegal is useful, it turns out that the financial aspect may not be very promising. With a starting salary of $36,600 and a mid-career salary of only $55,800, 50.9% of paralegal majors report being underemployed. Even worse the need for paralegals has dropped, with an expected growth of only 6.7% between now and 2025.

#10. Hospitality– Although the projections of employment for this degree are pretty good, the pay can be a hit or miss. An employment increase for resort, hotel, and motel desk clerks is expected to rise by 13% through 2022. However,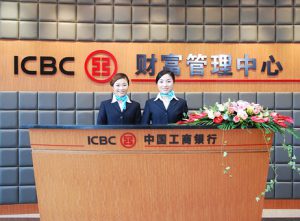 the median wage for this job is only $20,400. As for lodging managers, the median annual wage is $46,830 but employment is only supposed to increase 1.4%. Travel agents can expect a 12% drop in employment during the decade, and travel guides can only expect a 3% increase in employment.