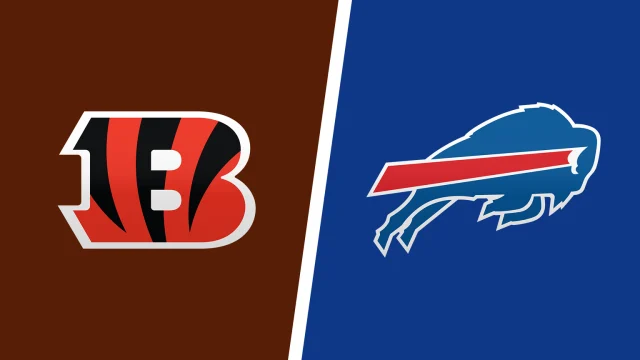 Hamlin takes a hit that would leave him lying on the field unconscious. No real word on whether or not he is dead. The game is temporarily suspended. Both teams walk off the field and into the locker room.
Damar's mother was at the game and rode with him in the ambulance. He was taken to University of Cincinnati Medical Center.
It appears that the game is over as the Bills are packing their sideline equipment. But no word yet from the commission or league office.
The 24 year old was drafted in 2021 by the Bills.