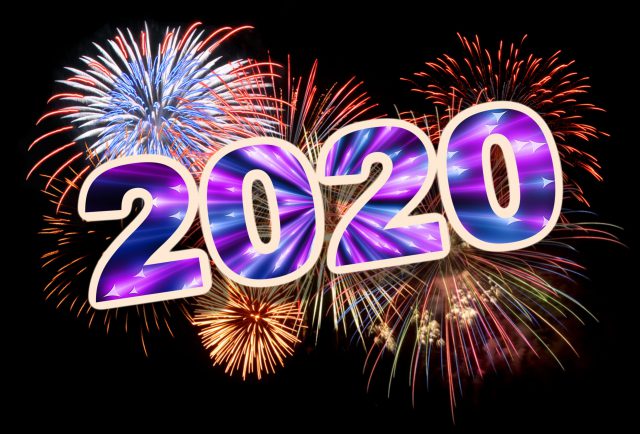 2020 is right around the corner. With it's arrival will come epic New Year's celebrations. Whether you're in the mood for Hip-hop, Country, or a themed party, Columbia is ripe with diverse and unique events that will appeal to everyone. Below are just some of many great New Year's celebrations in Columbia.
Famously Hot New Year is always a hot ticket number that never disappoints. This year's full-length concert will open with two acts, both Columbia's Cottontown Soul Society, and an up-and-coming band from Charleston, The High Divers. This year's headliner will be none other than the award-winning rap duo, Salt-N-Pepa. There will also be fantastic fireworks, fabulous food, and delicious drinks. This free event starts at 6 PM and ends at 1 AM.
If you are in the mood for Country music, scrumptious BBQ, and line dancing, you will love Carolina Western Pub's New Year's Eve Party. Located on Lady Street in the Vista, CWP is going all out this year with a dessert bar, games and prizes, a midnight champagne toast, and live performances from both, Black Water Shine and Maddie Rean. With tickets being $25 in advance and $30 at the door, this is sure to be an event to remember. This event starts at 7 PM.
The ending of 2019 marks the end of a decade and the beginning of a the new 20s. Because of this, there are several "Swinging 20s" themed parties. Tin Roof's New Year Eve's: Roaring into 2020, is a live block party featuring three bars, two stages, a Balloon Drop, and a complimentary champagne toast at midnight. For just $20, you can dress up like you're attending one of Jay Gatsby's fabulous parties. Doors open at 8 PM, and the show starts at 9 PM.
Those who love Tokyo Joe and DJ Webb Star should come down to 1600 Main Street where the two bars, The Grand and Main Course, will be hosting their anticipated New Year's Eve Bash from 9:00 PM to 2:00 AM. Tickets, which range from $75 to $3,000, will allow access to both venues, and will include tickets for two drinks, a complimentary champagne toast, delicious food, and loads of fun.