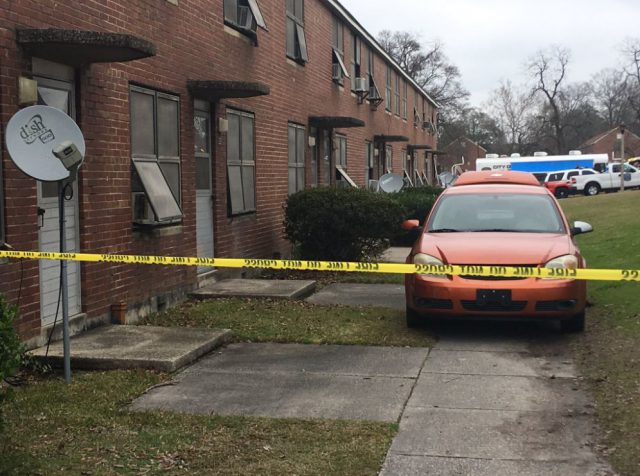 More than 400 people were evacuated from a public housing complex last Thursday after finding multiple gas leaks that established an "imminent danger to life."
On Thursday evening, many residents of Allen Benedict Court reported smelling gas in their homes. Columbia Fire Department responded, and found numerous gas leaks coming from stoves and water heaters.
The closure was announced at a news conference on Friday, with fire Chief Aubrey Jenkins calling the leaks "significant" and that the main gas line to the property would need to be shut off while officials investigated.
BREAKING: Tenants are beginning to receive this letter. We're expecting an update here shortly. @wis10 pic.twitter.com/k1Sqe7wwKO

— Caroline Hecker (@CHecker_WIS) January 18, 2019
Gilbert Walker is the executive director of Columbia's housing authority. He states that people have called "frequently" with complaints about gas leaks in the housing complex. The fire department stated that they have responded to at least seven reports in the last year.
"Gas is something that we take very seriously, not only in Allen Benedict Court, but in all of our facilities," Gilbert said.
One resident, during an interview with The State said he regularly kept windows open in his apartment after "nauseating odors" sent him to the hospital.
Two men were found dead in separate units on Thursday morning, but policed haven't confirmed whether the deaths are tied to the gas leaks. They do not suspect foul play at this time.
Officials have stated that they do not yet have a timeline for reopening the complex.