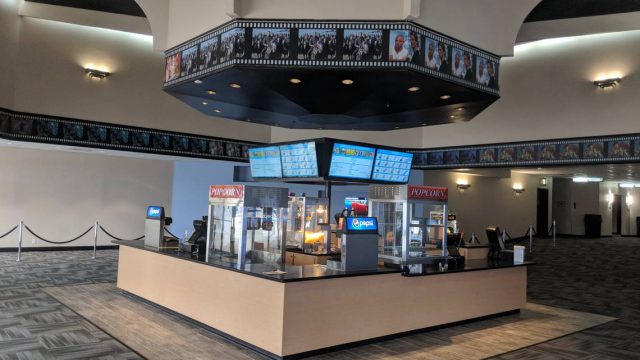 Brand new Theater
The Meeting Place Church of Greater Columbia and Spotlight Cinemas have remodeled former Capital 8 cinema on Columbia Mall Road. Together everyone brought back untouched for 12 years back to life. Now everyone in decker has their own Movie theater they can go to.
The theater is near the Columbia Place Mall across the meeting place church of greater Columbia.
Spotlight cinema's new theater
Spotlight cinemas said "We want to welcome you to our newest location, Spotlight Cinemas Capital 8.  Capital 8 is part of the Spotlight Cinemas family of theaters operating in 3 states with 7 locations.  We are proud of our new theater with Digital projection, Dolby 7.1 sound, large luxury rockers, and the perfect amount of leg room.  Come see and enjoy our great staff and amazing theater." Therefore, everyone should come over to Decker and enjoy this remastered theater. everyone likes a good movie every now and then.
Address
201 Columbia Mall Blvd Ste 211, Columbia, SC 29223