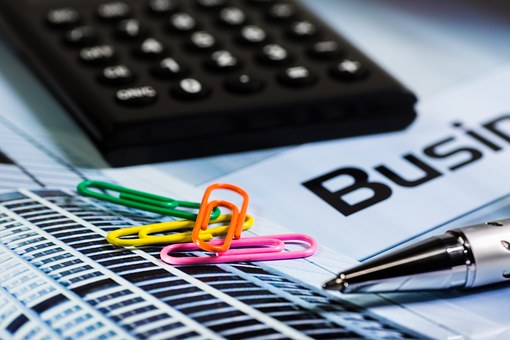 When it comes to starting a business it can be pretty intimidating, especially if you don't exactly have the funding. Well the good news is, starting your business doesn't necessarily mean spending tons of money right away. Here are five businesses you can start without breaking the bank:
#1. Virtual Assistant. Have internet access, a phone, and a computer? Then you're already on your way to building a
successful business as a virtual assistant. Clients demands may differ, but generally you'll be handling administrative and creative style tasks. These include appointment setting, preparing documents, researching, data entry, and answering emails. To get started, you can checkout work-from-home websites, or signup for freelancer platforms all for free.
#2. Social Media Manager. This particular business doesn't cost a dime to start, which makes it even better. Generally businesses need a little assistance with promoting their companies. As a
social media manager, you simply help manage their social media accounts by bringing awareness to who they are and what they do. You can learn how more on how to do this by way of online tutorials, or via search engines. Then reach out to people you know that may need some help, or even reaching out to businesses directly can be effective as well.
#3. Cleaning Business. The amount needed to start a cleaning service varies from nothing to less than $100. You can purchase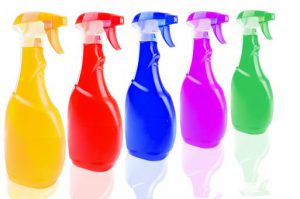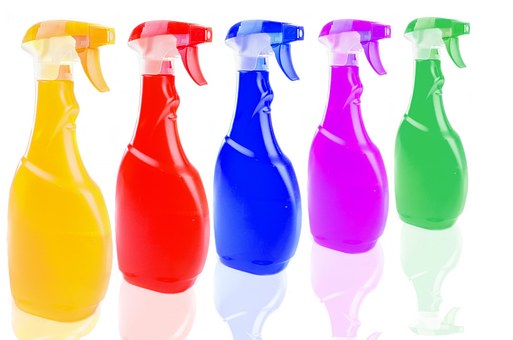 new cleaning products and supplies, or if you already have a vast array, start with those. Reach out to family members and friends to kick of clientele, or simply advertise your services for free using various classified sites.
#4. Become a Tutor. This business is not only lucrative, but also very rewarding too. If you happen to  be great at any academic subjects then this is ideal. If you'd prefer subjects outside of academics, you can provide services for those as well. To get started you can checkout websites that connect tutors to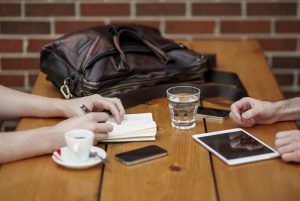 students. Some of these websites take a portion of your pay, but it's still an awesome deal as lots of these sites are free.
#5. Painting houses. Starting this business may seem a bit complex but it's actually quite
simple. You can start by painting the insides of peoples homes, and you're only looking at a $100 investment, $200 at the most. Along with your supplies, you can also purchase business cards. Then you can begin to pass out cards wherever you go, or go door-to-door explaining your services.