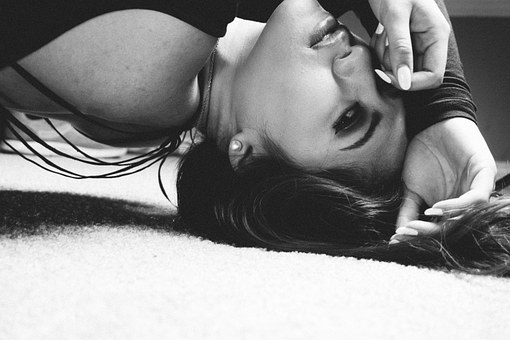 Sex is a beautiful thing that everyone, despite shape or size, should be able to enjoy. If you happen to be plus size and find it difficult to get the most out of your sex life, don't fret. Here are a few positions that are guaranteed to assist you in adding some serious spice into your sex life:
1. Doggy style.  Although a very pleasurable position, it's also
one of the simplest. You get on all fours facing a direction most comfortable for you, and your guy gets behind you and then enters you. You can go as fast or as slow as you'd like, all while staying in a comfortable stance. If you're a little insecure about your stomach, and how much it may move you can simply place a few pillows underneath you.
2. Comfy couch love. Turns out the couch is useful for much more than sitting. Also a very simple position, you're going to want to stand up and then bend over the arm of the couch. Your guy can then come behind you and enter you. Since you're both
standing, it's a position that can be changed to your liking. Not only is this position awesome because of how flexible it is, but it's said that changing scenery while being intimate can assist in adding a lot of sparks to your sex life.

3. On Edge is best. This position is perfect if you're looking for something a little different. You're going to want to lay on your back and scoot down until your butt is at the very edge of the bed. Your man can then stand up and you can either wrap your legs around him, or place them over his shoulders. He won't need to hold himself up, his stomach will be out of the way, and he'll be able to achieve pleasing you much easier.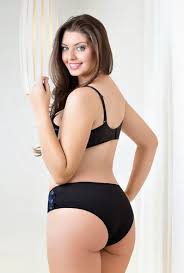 4. Modified doggy style. In general doggy style feels amazing, but believe it or not….it can feel even better. With modified doggy style, it's almost exactly like doggy style in that you're on all fours and your man is behind you, except for a few minor changes. Instead of being on the bed, your guy is standing up behind you and you're on all fours with your knees close to the edge of the bed. He can put his hands on your hips or on your shoulders. Either way this position creates more comfort, a little more space, and a lot more pleasure for you both.

5. Elevated starfish. Ten times better than the normal starfish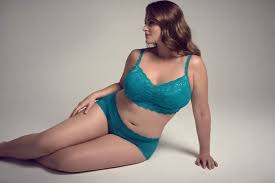 position, instead of laying flat on your stomach you'd be at the edge of the bed, on your stomach with your butt in the air. At which point your guy will come behind you and get inside of you while he's standing up. This position also aids in giving more space, and can help greatly when it comes to reaching that magic place that every woman loves….the G-spot.