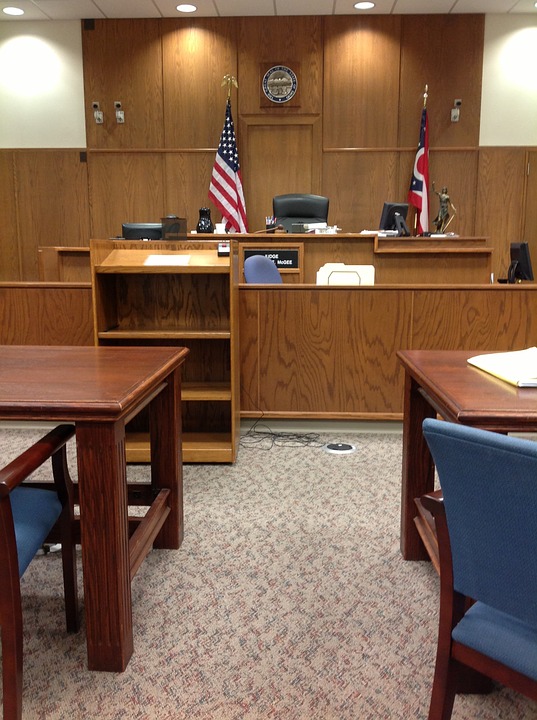 South Carolina Couple Fight To Keep Adopted Child:
A South Carolina Couple are in a fight to keep their 3 year old adopted daughter after the State Courts of Appeal ruled against them.
In 2015, and just 3 weeks old, The Dalsings began fostering Braelynn.
The courts overturned the adoption early December, saying the parental rights of Braelynn's biological father should not have been overlooked, even though he was in prison for fraud.
The Dalsings are saying that they will appeal to the state Supreme Court