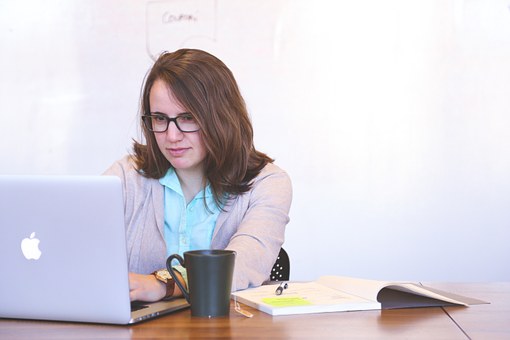 Best Paying States For Working Women
For the longest of time women have fought for equality in the workplace. Due to speaking out and taking a stand, women no longer have to worry about not earning the salaries they truly deserve. Here's a list of a few best paying states for working women:
Fresno, CA: Making up 22% of  architecture and engineering positions in Fresno, women make very healthy salaries in this
area. Earning a whopping $86,899 per year, women have no worries when it comes to the gender pay gap equality. The typical man only earns a median wage of $73,921 per year, since in Fresno, architecture and engineering are the second highest female represented fields of any metro area.
Tampa-St. Petersburg -Clearwater:  In Tampa's metro area where women make up 93.4% of men's wages the median earnings for women are lower than the U.S. median of $37,199,
but still close to the men's median earnings compared to the entire country. Here men earn $42,420 and women earn $35,958.

Durham Chapel Hill, NC: The average woman earns a cool $41, 938 per year in Durham Chapel Hill. Located here is Research Triangle Park, the largest corporate research complex in the country. The park is comprised of 200 companies, and women makeup 19.7% of all engineer and architects in the area. They also earn more than their fellow male peers, by an estimated
$7,000.

Los Angeles, CA: Women in Los Angeles that work as a physical, life, or social scientist earn more than any female scientists in the nation. Even in lower paying jobs in the metro area like social service and administrative occupations, women still earn just as much as men do. The median earnings for women in LA are $41,127.
Cape Coral-Fort Myers, FL: In this area, the gender pay gap is simply nonexistent. Earning 93.6 cents for every dollar men earn, women are no strangers to earning healthy salaries here.
$51,296 is what the average woman earns in the business and financial services industries in Cape Coral, the same as the average male who earns $51,303.